START EARNING A SIX FIGURE INCOME FOR YOUR PORTRAIT PHOTOGRAPHY
Building your dream photography business has never been this exhilarating! I have put together the tools you need to transform your 
DREAMS
 into reality, these are the same tools and strategy's I am using in my own business that took me from a $27k studio to over $1 million a year in just 3 years!
Whether you're aiming for a snazzy $200,000 studio or a jaw-dropping $1 million masterpiece. Let's embark on this epic adventure together!
Start Growing Your Business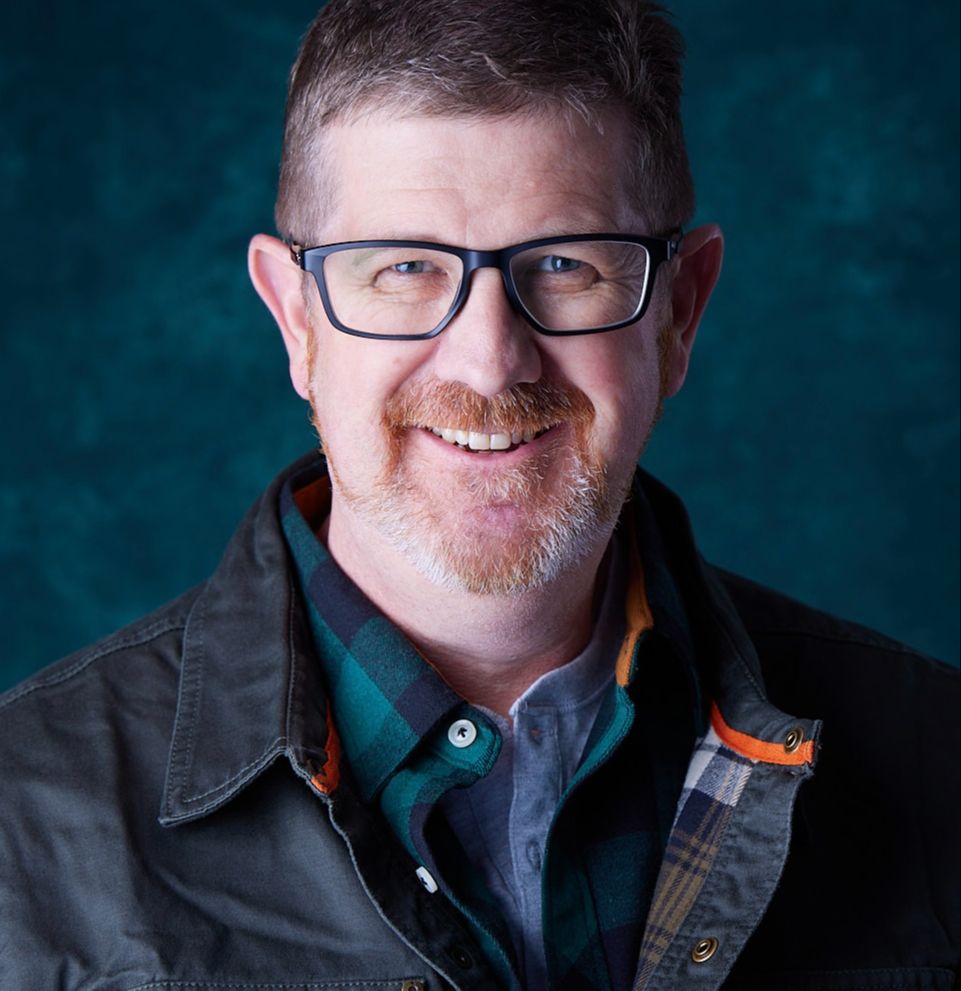 Let's grow your business together!
Hey there, I'm John Glaser, the force behind John Glaser Photography! Picture this: I started my photography journey earning a modest $27,000 a year, feeling like a lost shutterbug in a vast world. But guess what? In just three blink-and-you'll-miss-it years, I transformed my income from 27 grand to a staggering one million dollars, with not one, but TWO studios in bustling Houston, Texas and the glamorous New York City!
But hold your lens caps, there's more! I didn't just create a business, I curated a lifestyle. By assembling a dream team of talented shutterbugs, I now have the freedom to capture unforgettable moments while cherishing quality time with my loved ones. And guess what else? I want to spread the photographic magic and help YOU, yes YOU, fellow photographers, achieve greatness in your own businesses. Let's build something extraordinary, something that fills you with pride and unleashes the life you've always fantasized about.
Ready to unlock your inner photographic superstar? Join me, John Glaser, the visionary behind the lens, and let's capture success together!
Start Growing Your Business
Tools to BUILD AND GROW YOUR PHOTOGRAPHY BUSINESS!
Unleash Your Business Potential with Our Must-Have Toolkit! Whether you're a rookie ready to conquer the world or a pro in the photography biz, we've got the ultimate arsenal to skyrocket your success!
Family Photography
Capturing smiles, love, and chaos – the maestro of memories, turning family mayhem into frame-worthy magic!
Start Building Your Business
Dog Photography
Pawsome portraits unleashed! From wagging tails to wet noses, I'll fetch the perfect shot for your furry friend!
Start Building Your Business
Ranjani Groth
"John has helped my business grow from crickets to over 700 new leads each month."
Sales Tools
Sales superheroes assemble! Our dynamic toolkit equips you with supercharged strategies and tools to conquer targets and close deals!
Sales That Work
Marketing Tools
Marketing magic in your hands! Power up your brand with our toolkit – amplifying reach, boosting sales, and captivating audiences!
Market Like a Champ
Business Management Tools
Master the art of business! Our management tools empower you to orchestrate success, streamline operations, and conquer the photography jungle!
Tools to Manage
Picture a world where I spill all the beans about my business secrets! Just like I spilled them to my wife when I was building a fail-proof course for her to run the show in case something funky happened to me. With this ultimate course in your hands, you'll have the power to take charge and keep the business booming, no matter what. It's like having an ace up your sleeve, ensuring a smooth sail for your photography business dreams.
What can you expect

 from your subscription?

Get ready to soar high and achieve all your business dreams! We're here to make sure you triumph and unlock the success you desire for yourself and your loved ones. Our powerful toolbox is spread across various locations, ready to ignite your business growth and give you that extra boost you need. Let's kickstart your journey to greatness and watch your business thrive!
Membership

means

unlimited access

Unleash your creativity with a subscription that grants you infinite access to a treasure trove of resources! Our ever-expanding resource library is your secret weapon for taking your photography business to new heights. Get ready to amplify your skills and build upon your success like never before!